About Us
Spiral-Matic Corporation's sole product is spiral slicing machinery. We have been involved in the spiral slicing industry since 1985 working with the industry leaders developing the first-class machinery to deliver first-class products.
Spiral-Matic is unique, as a vertically consolidated original equipment manufacturer. All engineering, manufacturing, product support, service, spare parts, and factory direct sales are conducted from our modern 25,000 square foot factory, located in Brighton, Michigan USA. Your supply chain from Spiral-Matic is seamless from our, "spare parts always in-stock policy."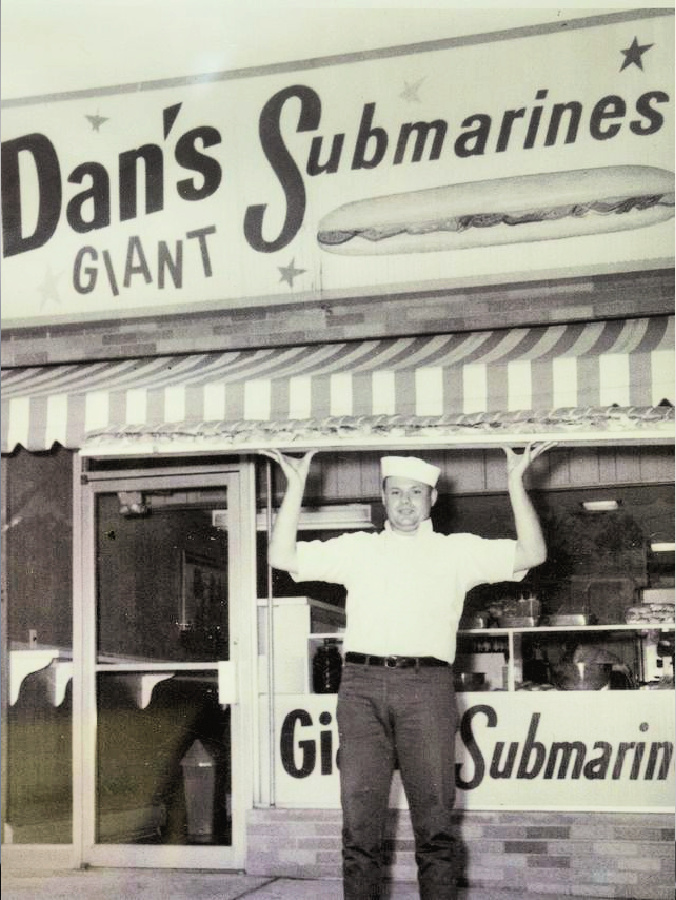 Spiral-Matic Corporation was founded by Dan McPhail in the early 1980s. Dan was born in Flint Michigan in 1944 to Alice and Thomas McPhail, his parents were both hard-working, his mother was a nurse and his father was a State policeman. The family would eventually move to Farmington Michigan in 1950 as Thomas McPhail's rank within the State Police required a move. This move brought Dan closer to his grandfather Harry Lindberg who owned a very successful tool and die factory in the Detroit area. Dan greatly enjoyed following his grandfather around the machine shop and it is where his early interest in machining was formed. From this early understanding of machining and engineering Dan's knowledge and desire began to influence his personal life. Dan started tinkering with anything he could get his hands often making components that he needed at his grandfather's machine shop. Following high school graduation Dan attended Ferris State University's tool and die program briefly before eventually leaving due to financial shortfalls. Dan returned to his hometown of Farmington joined the Michigan Air National Guard and quickly found work at the local oil company. He was able to make a decent wage and save enough money to travel. On one of his trips to the east coast, Dan passed a submarine sandwich shop that had a line of hungry patrons waiting around the building, and the intrigue of the demand for a fresh sandwich stuck with Dan.
in 1967 Dan opened his own Submarine shop in Farmington Michigan known as " Dans Giant Submarines " the success grew to include 4 locations throughout metro Detroit. In the early 1980s a local meat salesman mentioned to Dan he should try selling Spiral Sliced holiday hams out of the store. Dan was familiar with Spiral Sliced hams as the spiral slicing process was invented and the first machine was patented in Detroit Michigan 1944 the same year Dan was born. Dan was initially reluctant but eventually decided to give it a shot. Dan purchased a locally manufactured machine to spiral slice the hams and he hand glazed each ham in the back of the Farmington sandwich shop. The product was an instant success and demand grew far faster than he had ever imagined. There was only one problem, the machine he purchased to spiral slice the hams was far too slow and terribly unreliable. It was out of necessity that Dan decided he could build a better spiral slicing ham machine. Within one year he had a working model and was spiral slicing product on his own machine.
Over the course of the next few years, he and a lifelong friend who had extensive electrical mechanical knowledge refined the machine. Word traveled locally of the newly designed spiral slicer, it was not the intent but a chance phone call from a local meat processor asking if Dan would consider building a spiral slicer for them became the first machine sale. The Company was formed and has evolved into what is now known as Spiral-Matic Corporation.
The company remains family-owned and is proud to have been serving the Spiral Slicing industry for nearly 40 years. Our commitment to the industry is unwavering and we will continue to evolve to meet the rigorous demands of the industrial meat processing industry
Spiral-Matic Corporation
7772 Park Place
Brighton, MI 48116
USA