The Spiral-Matic machine stands alone in performance and durability. It is truly an industrial class machine starting with a 3" square sealed chassis and 100 % fully machined components, capable of spiral slicing up to 40 bone-in hams per hour and up to 80 boneless hams per hour. Hands-free operation allows the operator to perform related tasks or manage multiple machines simultaneously, producing greater productivity and profit.
The Spiral-Matic Automatic Ham Slicing Machines are the choice of industry leaders worldwide.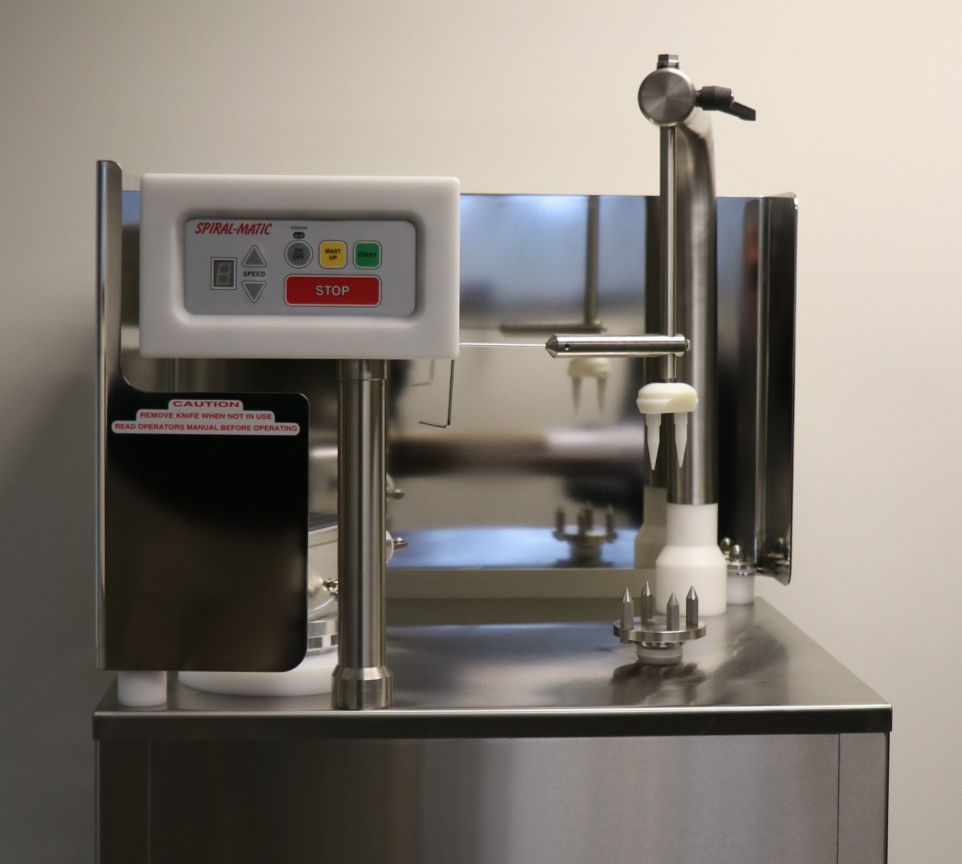 Support
Spiral-Matic Corporation maintains a staff of technical support personnel to assist and guide you in the maintenance and repair of the products we manufacture. This staff is available to you at no charge during regular business hours Monday through Friday.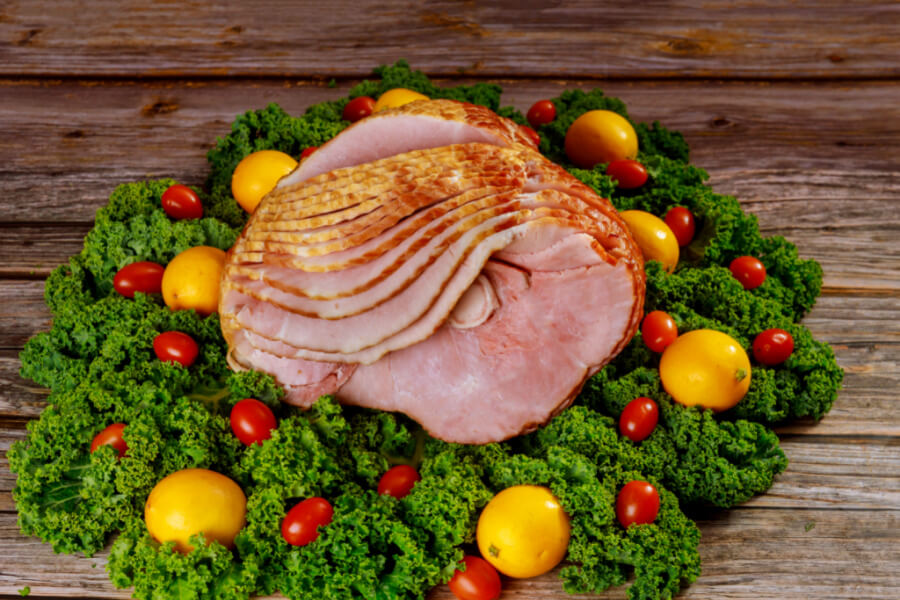 Spiral-Matic Corporation
7772 Park Place
Brighton, MI 48116
USA